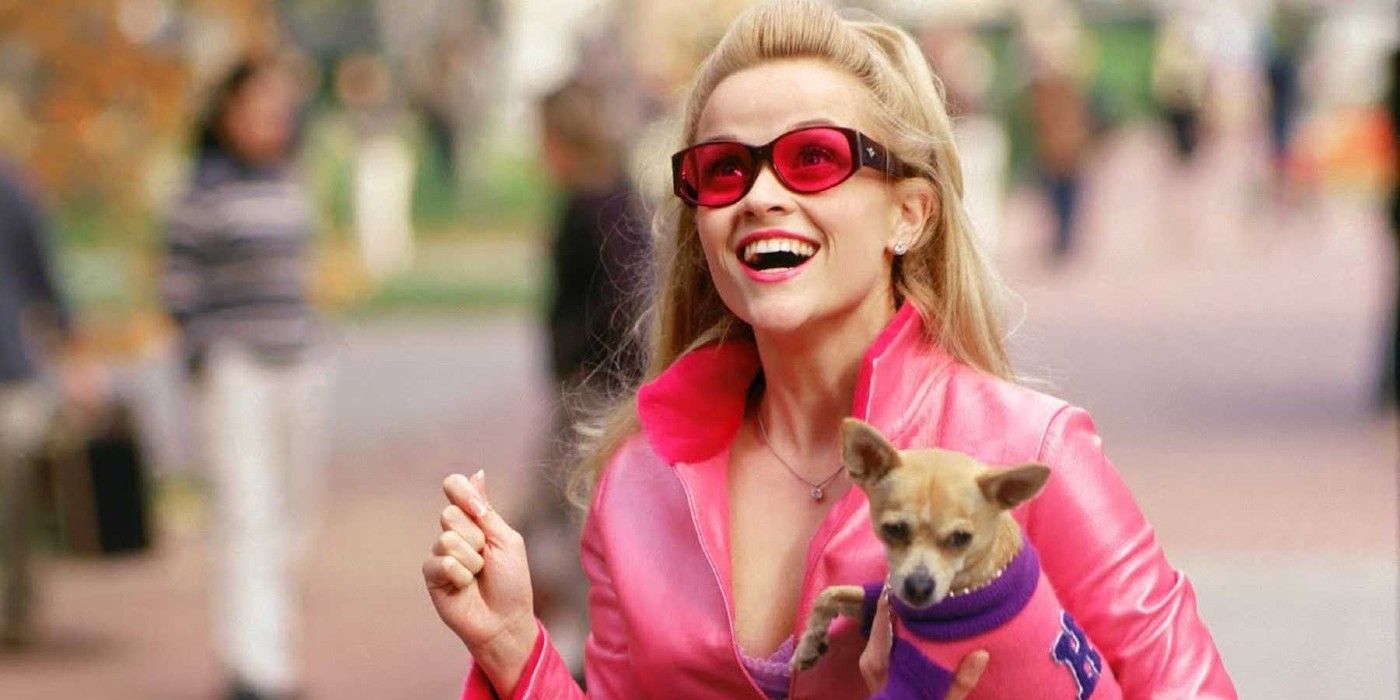 Legally Blonde 3 writer Mindy Kaling teases Elle Woods at 40-years-old. Released in 2001, Legally Blonde became a cult classic and helped to solidify Reese Witherspoon as a pop culture icon. Directed by Robert Luketic, Legally Blonde follows Elle Woods (Witherspoon), a perky sorority girl who enrolls in Harvard Law School in an attempt to win back her boyfriend. Learning life lessons and overcoming stereotypes along the way, Elle makes unexpected friends and falls in love with Emmett Richmond (Luke Wilson).
Dominating the box office upon its initial release, Legally Blonde spawned a stage musical, a direct-to-DVD spinoff, and a sequel, Legally Blonde 2: Red, White, & Blonde. Following Elle on her newfound career in Washington, the sequel ended with Elle and Emmett's wedding and appeared to be the final installment of Elle Woods' journey. However, in 2018, Witherspoon announced she would don her character's pink wardrobe again in Legally Blonde 3. Stuck in the production pipeline for a couple of years, Legally Blonde 3 received a boost last year when it was announced that Kaling and Dan Goor would pen the script. Now Kaling unveils some Legally Blonde 3 details.
Related: The Office: Who Worked At Dunder Mifflin The Longest
Speaking with Access Hollywood, Kaling reveals that Legally Blonde 3 will pick up with Elle Woods at 40. Speaking on tackling the script, The Office alumni declared that she's excited to see how fans will respond to a more mature version of Elle and said, "I can't wait to see what people think. How Elle Woods is at 40 versus when she was 21 has been really fun to imagine." Kaling also revealed that audiences could expect to see some fan favorites in the next installment and promised that "Bend and snap is forever."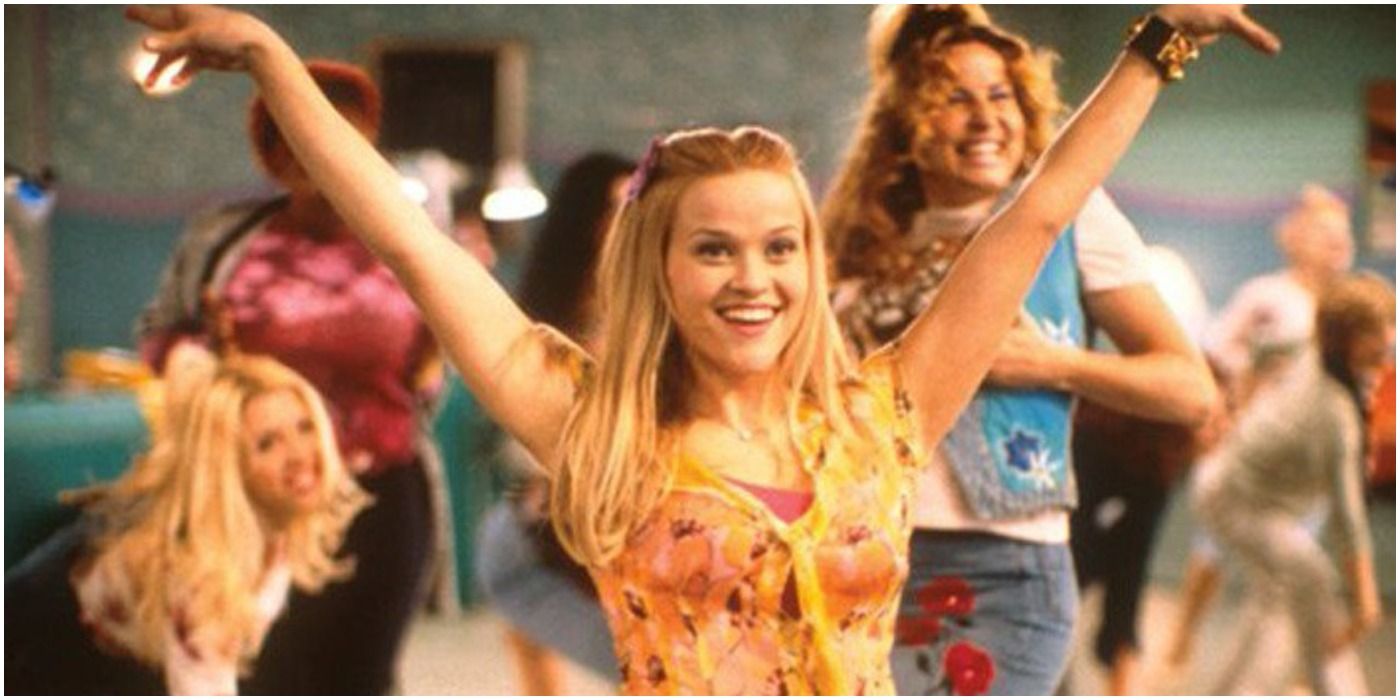 Recently announcing a release date of May 2022, Legally Blonde 3 has yet to start production, Maling confirms, and the writer stated, "But if Reese likes the script, shooting it this year would be awesome." It remains to be seen who will reprise their roles from the original film in Legally Blonde 3, such as Wilson, who has yet to confirm his return as Emmett, and Elle's chihuahua Bruiser, as the dog who portrayed him passed away in 2016.
Of course, the supporting cast of Legally Blonde, such as Jennifer Coolidge as Paulette Bonafonte, helped to turn the film into a success and should be featured in the third film. Kaling has remained transparent about her passion for Elle's origin story from Legally Blonde and is the ideal choice to tackle the next chapter of the titular character's life. While Elle's current status has yet to be revealed, Legally Blonde 3 has a lot to cover in the life of Elle Woods two decades later.
Next: Little Fires Everywhere Has A Legally Blonde Reference
Source: Access Hollywood